Project Joy and Hope relies on our dedicated staff to support our families, volunteers, and donors.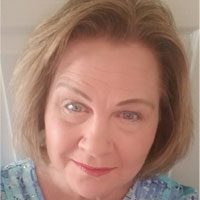 Executive Director
Founder and Executive Director, Dr. Jan Wheeler, serves as the Chief Executive Officer for PJH. Since 2000, Dr. Wheeler has led the organization in developing model programs and services, including the construction of the first community pediatric palliative care support center in the nation. Wheeler also is the Executive Director for the Texas Pediatric Palliative Care Consortium, an alliance of pediatric palliative care professionals, advocates, and parents throughout Texas.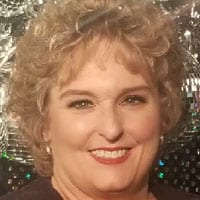 Director of Development & Volunteers
Shelley Fuller, celebrating eighteen years of service to the organization, is PJH Director of Development and Volunteers. Shelley is primarily responsible for cultivating donor relationships and enlisting financial support for all agency programs. Shelley is Project Joy and Hope's community ambassador and cheerfully coordinates more than 500 PJH volunteers in various fundraising events and agency activities throughout the year.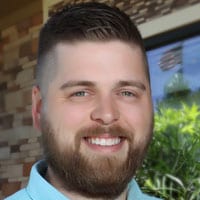 Director of Operations
Christopher Fuller, J.D. PJH Director of Operations. Chris manages the Tulip Project facilities, as well as works in the Sibshop program for brothers and sisters of seriously ill children or those with special health care needs. Additionally, Mr. Fuller (licensed attorney) offers End of Life Care planning services.
Family Services Coordinator
McKensie Turpin, Family Services Coordinator, works with children at the Tulip Project, as well as in the Sibshop program. McKensie provides one on one direct support for patients and their siblings at the PJH Children's Center.
Program Development Coordinator
Sarah Nouri, B.S. is the PJH Program Development Coordinator. In addition to helping families at the Tulip Project, Sarah develops community relationships and partnerships with area organizations and businesses.