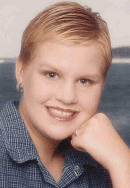 Project Joy and Hope exists to enhance the quality of life for families and children who live with life-limiting conditions. We are based in the greater Houston-Galveston area and serve as an advisor and model for similar programs throughout Texas and the United States.
PJH is the result of the vision of Dr. Jan Wheeler, educator, inspirational speaker, and advocate for pediatric palliative care in Texas. Jan envisioned this supportive care service agency as a result of the end-of-life journey with her daughter, Valerie Grace, who died in 1999.
There are many ways to become involved. Contact our Director of Volunteers, Shelley Fuller at (832)202-4674 to learn how you can connect with our organization in a way that will be meaningful to you!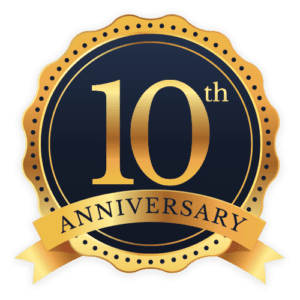 TPPCC Scholarships for 2018 Summer Conference are available for:
Nursing students enrolled fulltime in a baccalaureate program;
Full-time undergraduate students in health-related fields, and
Medical students (including residents).
One scholarship to cover tuition and $250 travel/lodging stipend will be awarded in each category.
Application deadline: May 15, 2018.
What is Project Joy & Hope?
Learn more about the Tulip Project
Phase II Groundbreaking Ceremony